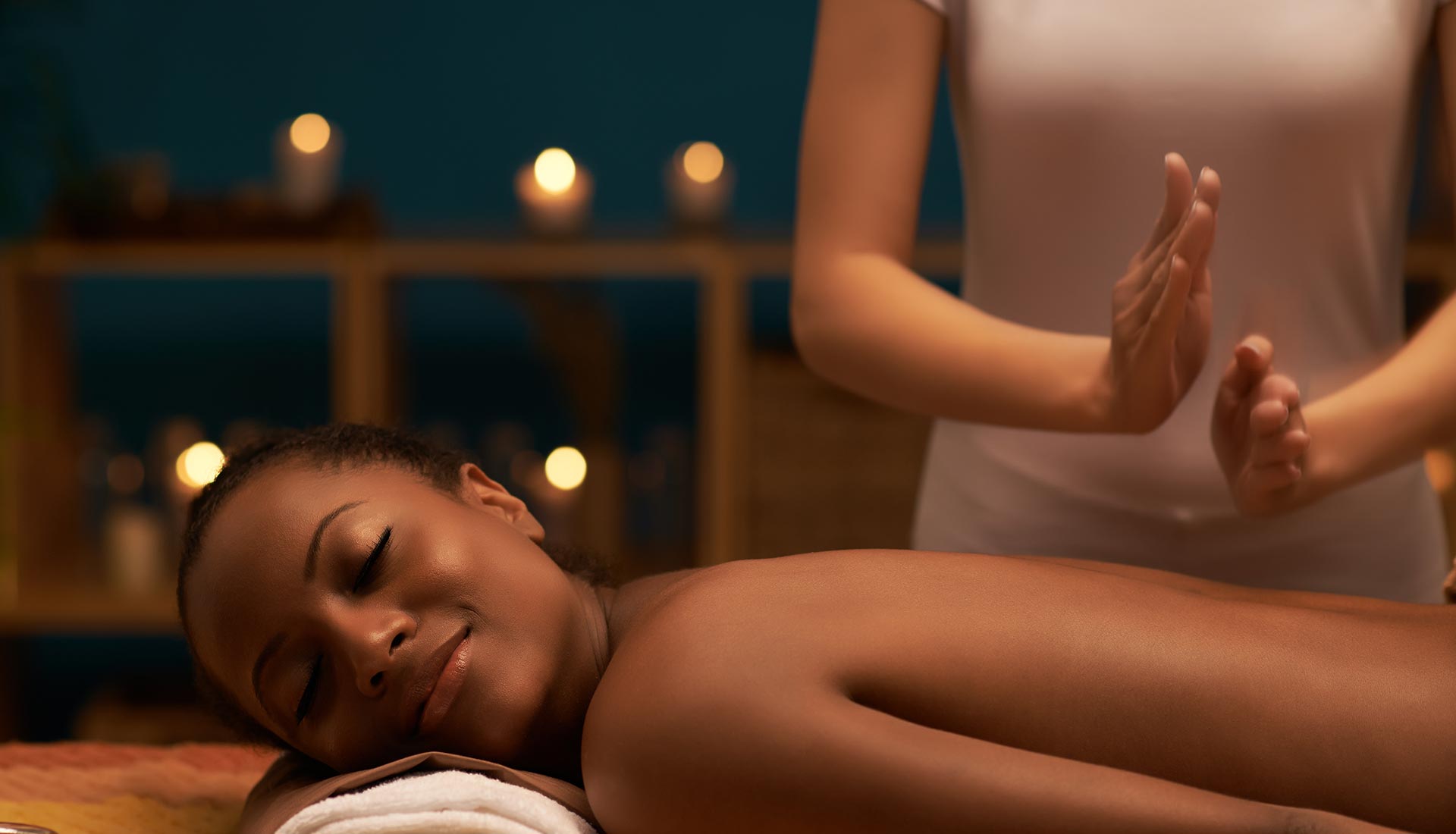 Massage
Euphoria Classic Massage - 60m, 90m.
A Swedish massage that focuses on releasing muscle tension using techniques such as gliding strokes and light compressions. Perfect for a sense of getaway, this treatment includes a full body massage with a hot towel treatment.
Deep Tissue Massage - 60m, 90m
Treating musculoskeletal issues such as strains and/or sports injuries is the main focus of deep tissue massage. It addresses specific areas of concern and includes a variety of techniques, mobilizations, and trigger point releases. Through the use of applying slow, firm pressure to muscles and fascia, it helps to release deep muscle tension.
Reflexology Massage - 60m
Areas of the foot connect to organs and other systems throughout our body, according to Chinese medicine theory. Through the use of reflexology, pressure applied to areas of the foot will bring relaxation and healing to the corresponding area of the body. Includes a calf and foot massage with a hot towel treatment.
Need to relax or relieve muscle tension but are crunched for time? Chair massage is the way to go. Designed to relax the muscles and improve flexibility, its focus is generally on the upper body.
This shared experience can bring couples, friends, or family closer together. During this massage, there will be two therapists who provide the same wonderful but customized experience. Includes hot towel treatments.
Tailored to the needs of expectant mothers, prenatal massage focuses on relieving stress as well as reducing swelling. As tension melts away, mother and baby will share in the benefits of feeling balanced and energized.
*Aromatherapy*: Essential oils to reduce stress or anxiety, decrease muscle tension, and relieve pain. *Hot Stones Treatment*: Smooth hot basalt stones are integrated into the service as a means of increasing blood flow, flexibility, and a range of motion. *CBD Oil*: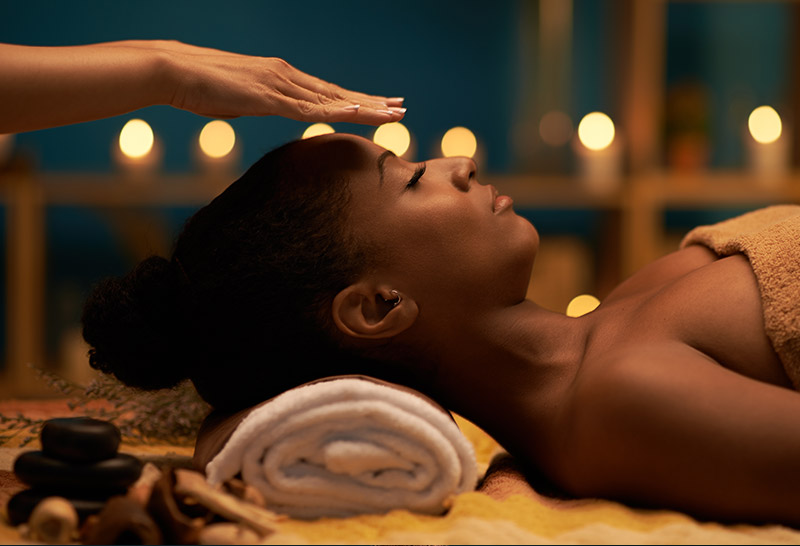 Facials / Peels
This facial utilizes sulfur, which kills bacteria and soothes any inflammation. It is also packed with hydrating botanicals and antioxidants, making this a fantastic treatment that instantly moisturizes rough or dry skin.
Brighten & Lighten Facial
Actively targets discoloration, dark spots, and photo-damage with innovative technology, leaving your skin brightened, refreshed, and glowing.
Targets acne, excess oil, and congestion with powerful bacteria fighting ingredients. Inflamed skin will be calmed and soothed, protecting the skin from further damage.
Peptide Repair Anti-Aging Facial
A specialized treatment to combat free radical damage. This treatment utilizes the gentle exfoliation of lactic acid and peptide technology to firm, hydrate, and stimulate collagen peptide synthesis to rejuvenate and strengthen connective tissues for firmer, healthier, and younger looking skin.
Euphoria Signature Facial
Meticulously tailored to your specific skin conditions and concerns, this treatment will include a deep cleanse, exfoliation, serums, and a high-quality mask that suits your skin type. LED treatment is also included.
These gentle but effective enzymes will lift off any dead skin cells on the surface of the skin, leaving you with an overall smoother complexion. Collagen inducing peptides also found in this treatment will give your skin a tighter and firmer appearance.
A chemical treatment that increases your skin's natural moisture, strengthens the overall structure of the skin, and targets hyperpigmentation for a healthy glowing complexion.
Wage war on pigmentation and photodamaged skin with this potent 7% TCA peel! Contains 5 natural berries with tyrosinase inhibiting and antioxidant properties, producing mild to moderate peeling/flaking.
This innovative and potent peel actively targets discoloration, dark spots, and photodamaged skin. Ideal for superficial to deep aging, pigmentation, acne, acne scarred, photodamaged or textured skin.
Get that beautiful skin you always wanted! This solution is ideal for superficial to medium aging, pigmentation, acne, acne scarring, photodamaged or textured skin.
Peptide Peel 21 Day Transformation
21 days to healthier, younger skin which helps reveal rejuvenated, tightened and firm skin.
*Microdermabrasion*: Perfect for clients who suffer from hyperpigmentation, sun damage, uneven skin texture and tone. This is done with an exfoliating tip to remove dead skin cells and debris from the surface of the skin, revealing softer, smoother and plump skin. *High frequency*: Uses electric current to treat and prevent stubborn acne, kill bacteria, and shrink enlarged pores. *LED Therapy*: Light-emitting diodes used in skin treatment therapy, the benefits include anti-aging, evening skin tone, and healing properties.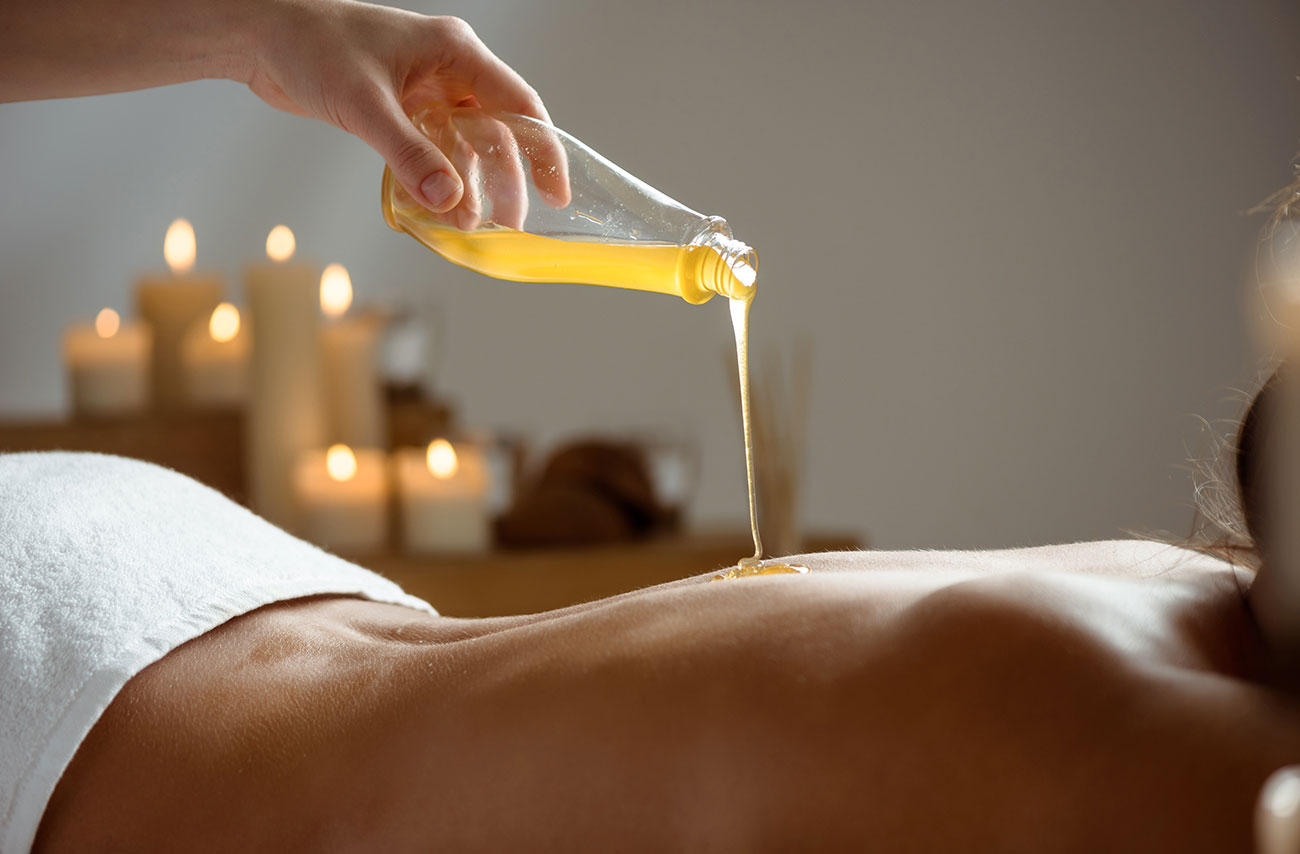 Elysion Hair Removal
(laser packages available: please call (708)-237-0500)
Brow/Eyelash Services
Brow Lamination and Lash Lift Package