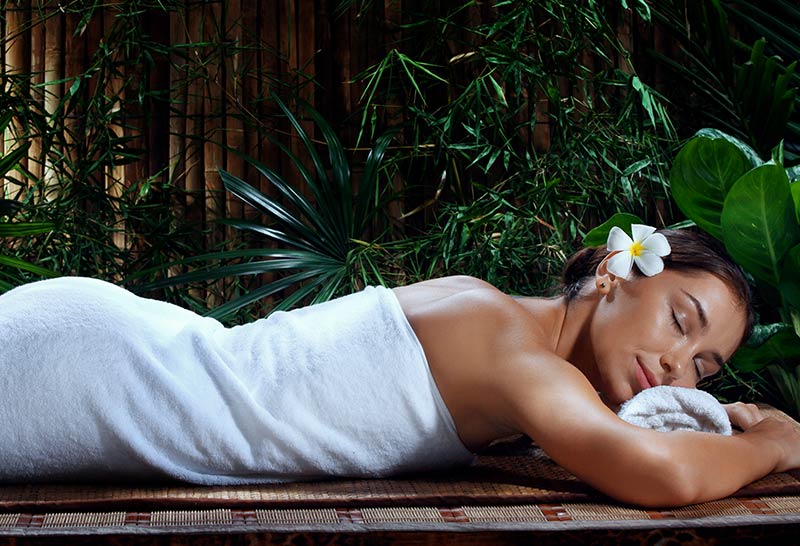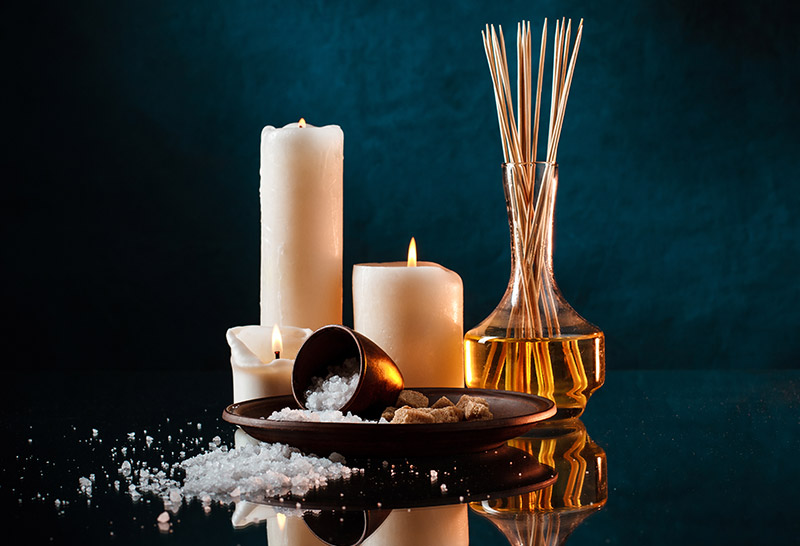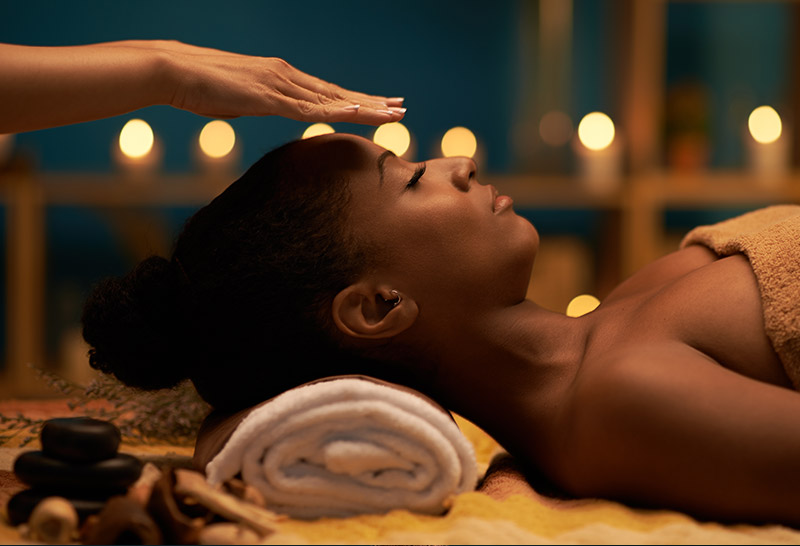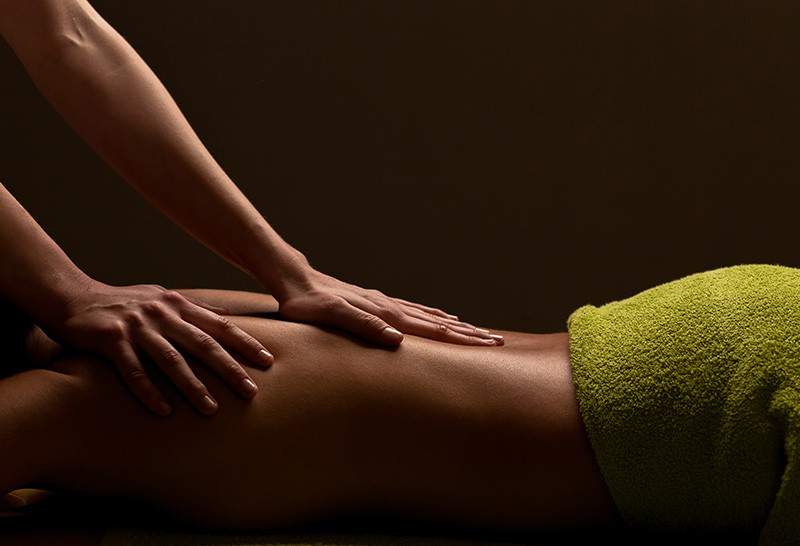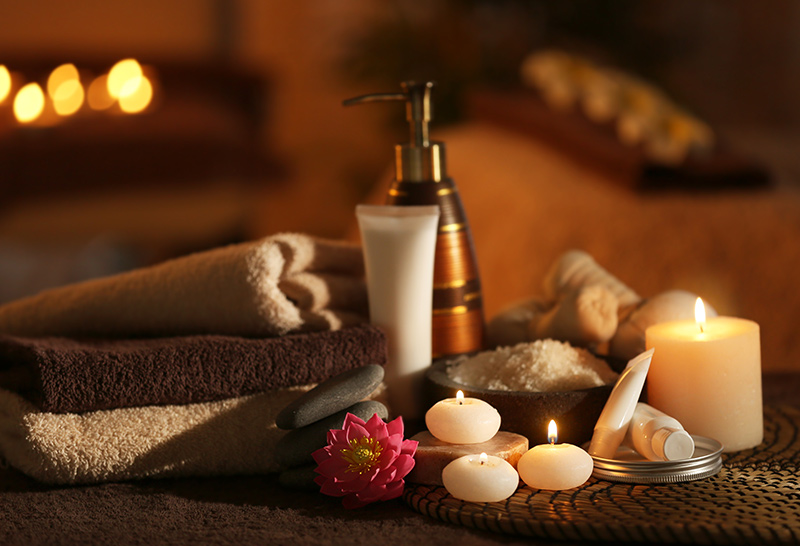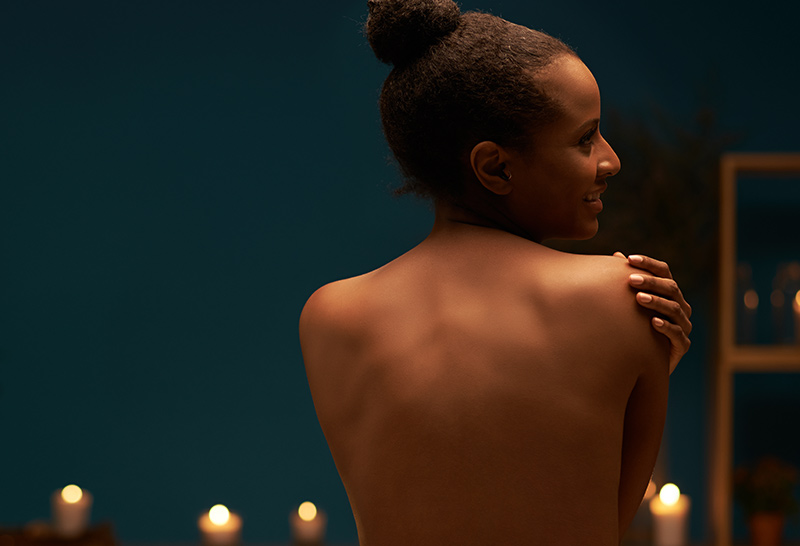 Euphoria Spa – Spa Services
Here at Euphoria Spa, our team of licensed professionals are ready to help you feel beautiful in your own skin through relaxing massages, waxes, facials, and more. All of our spa treatments come with a personal consultation to help establish and focus on your unique target areas. Whether you're looking for a self-care treatment or a way to relax after a long day's work, our spa services are the perfect way to treat yourself and unwind.
We offer stress relief and beauty services to help our clients relax and bring out their inner beauty at both our spa locations. Contact us today to learn more about our treatments and spa services or to schedule your own appointment with our aestheticians. Soon, Euphoria Spa will be your go-to massage and aesthetics destination.